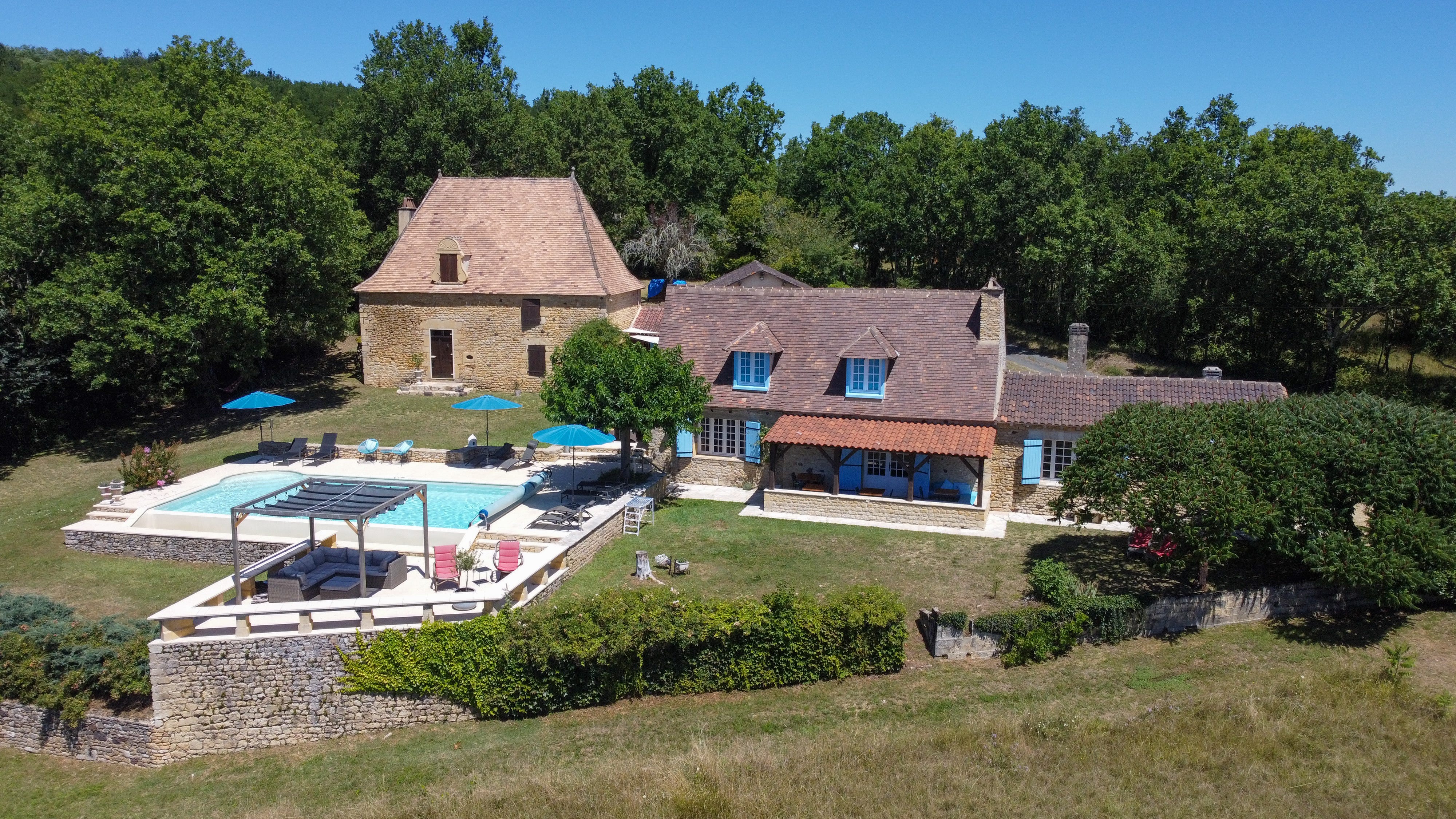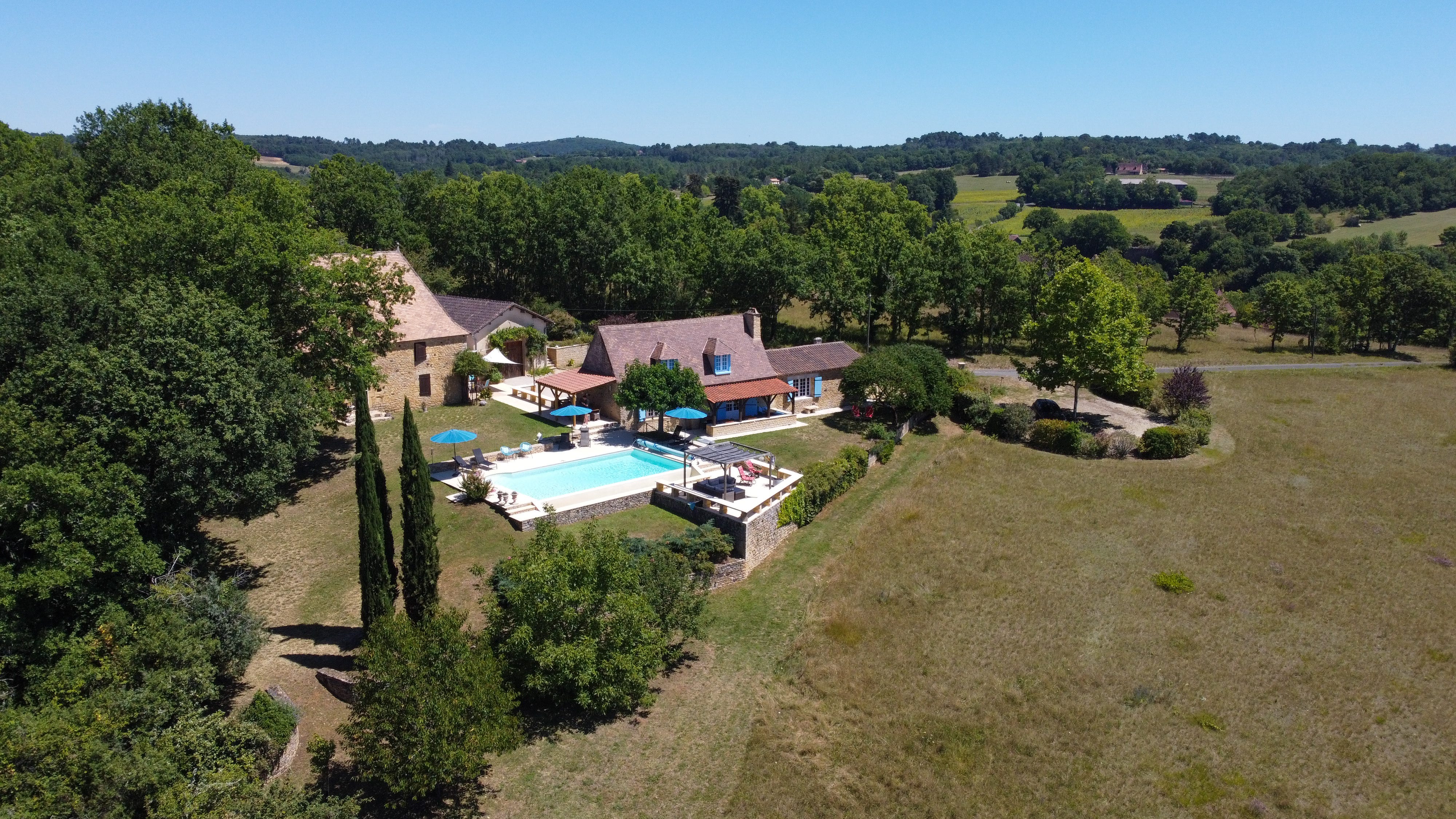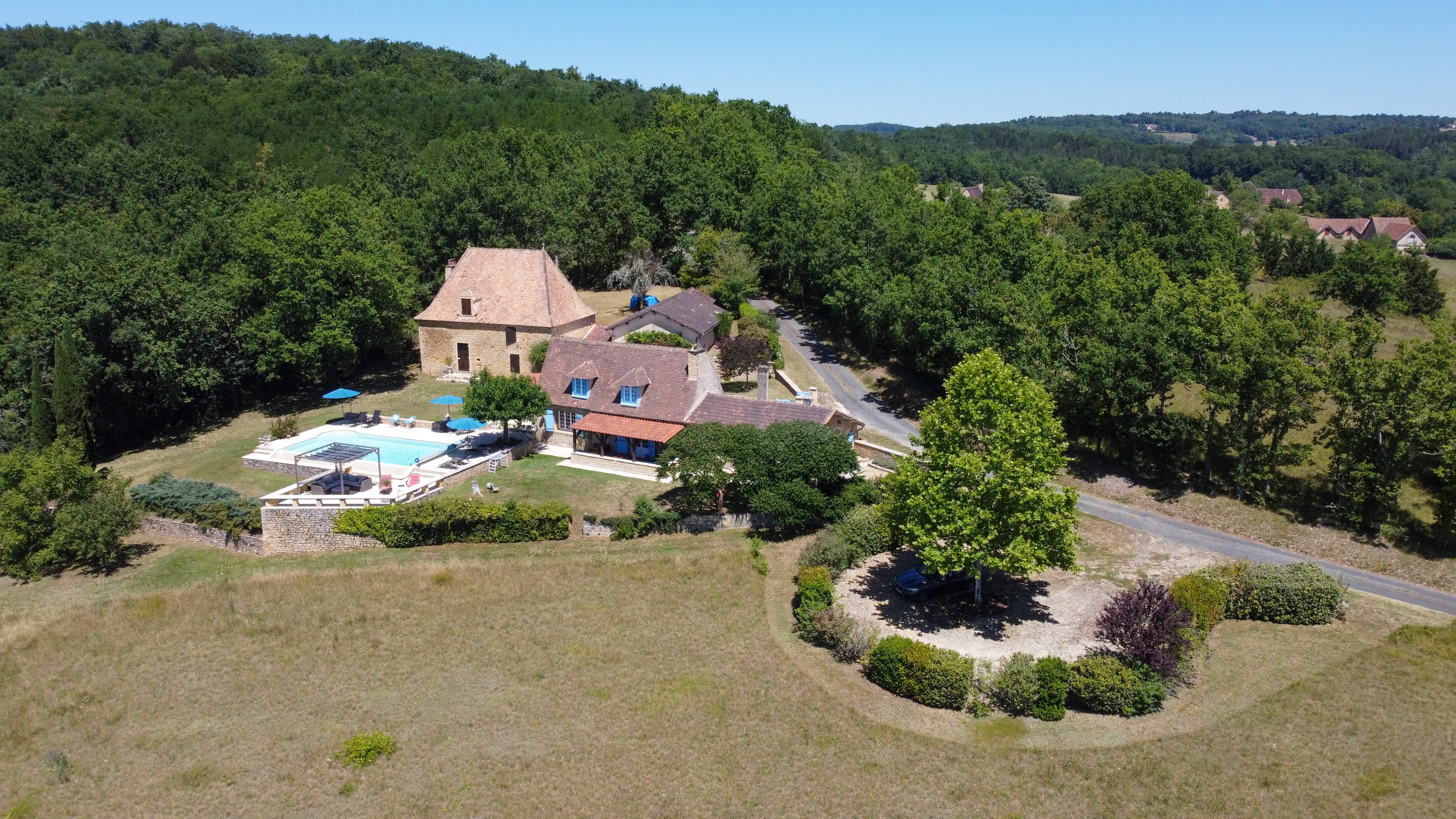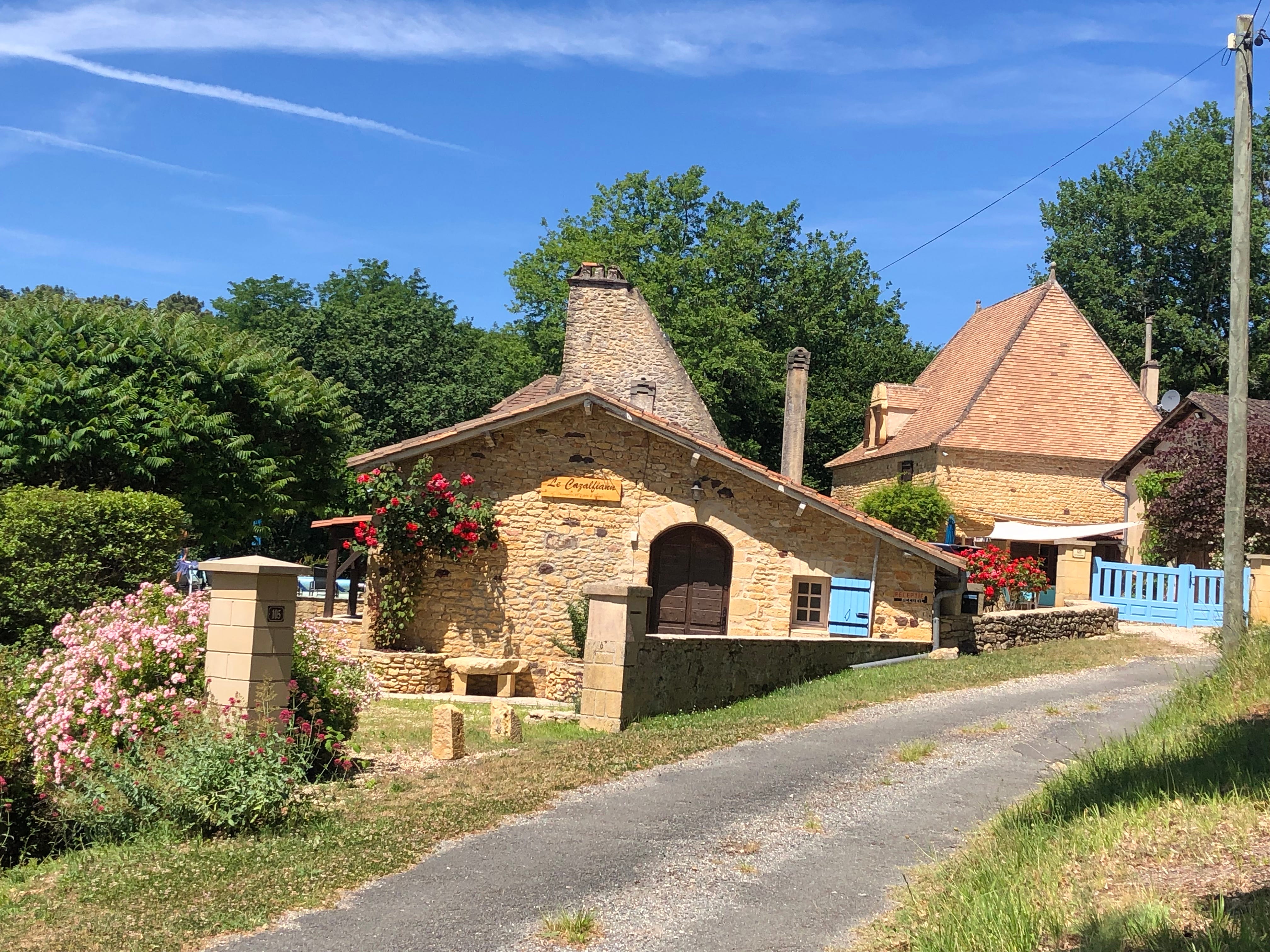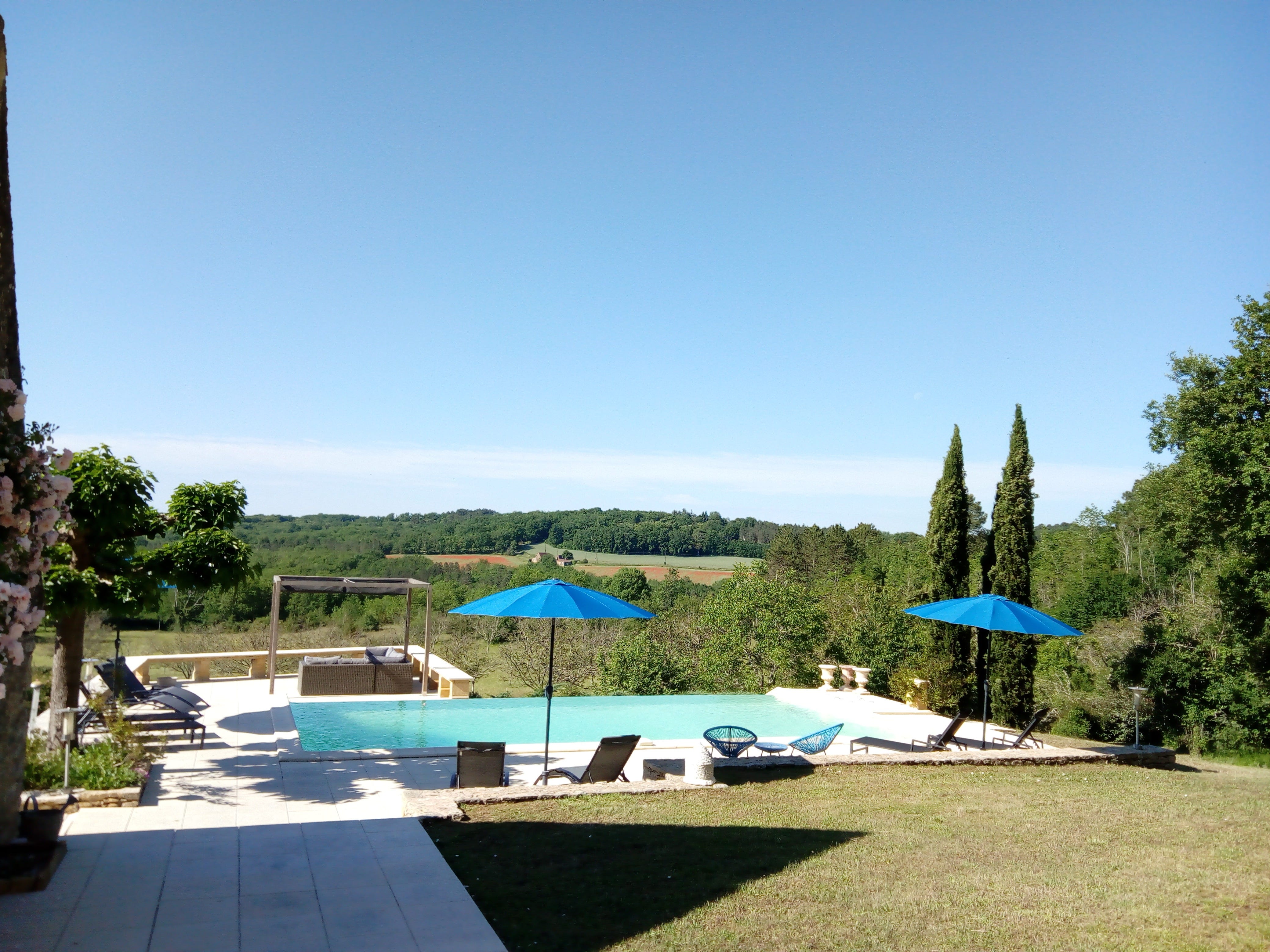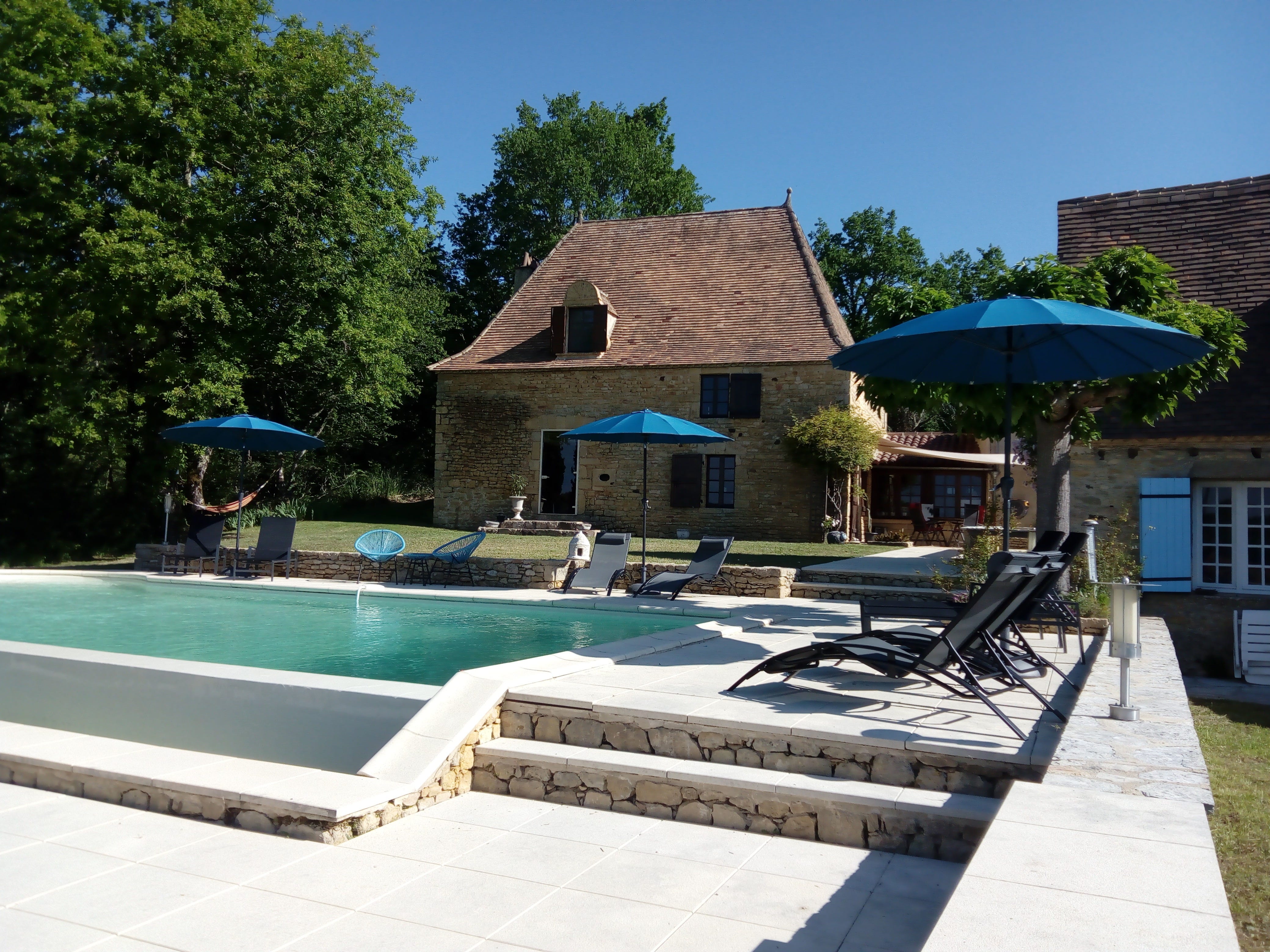 Who are we
"We" are Ann and Filip, born and raised in the historic city of Lier, Belgium.
During one of our many holidays in France, we visited the Dordogne and fell in love with the region. The age-old castles, the unspoilt nature with its the vast vineyards, and the local hospitality and cuisine immediately took our breath away and made us want to live the good life in France.
Within a few years, we found the house of our dreams in what the French call "the Périgord Noir" (the black Perigord). Everything fitted perfectly: the location, the quiet, the view, the many tourist attractions within close range… After spending thirty years of our lives as a specialist in a medical laboratory (Ann), and warehouse manager (Filip), we had reached a point in our lives where both our grown sons Wout and Mats more than agreed that time had come for us and them to make a fresh start. We soon decided to make a leap of faith and to give our enthusiasm and our innate hospitality the opportunity to thrive, by starting our own "chambres d'hôtes" in the heart of France.
After months of hard work, our place is now more than ready to welcome to invite other tourists, couples and families over to come and visit us. We truly believe you will be as thrilled and charmed as we were and, believe or not, still are! We look forward to welcoming you!
What do we have to offer
Le Cazalfiann, now magnificently restored, was originally a "bergerie" of sheepfold. Located on the outskirts of the lovely village of Paunat, with its thousand-year old abbeychurch, our chambres d'hôtes are situated within a 9 acres domain, the hills gently sloping downward, offering a magnificent view over the valley of the Pradelle, a tributary of the Dordogne river.
The environment will tempt you into long walks or bicycle tours, or you can go for more exotic sports like kayaking, horse riding or golf. And when you get tired of all your physical labour, you can choose for a visit to one or more of the picturesque towns and villages in the region, discover prehistoric caves or… simply enjoy the rest and quiet by the panoramic poolside (10 x 5 meters) on our domain.
All the rooms in the bergerie received a complete overhaul in 2020/2021 and are equipped with every modern-day comfort. There are three double bedrooms and one three-bedroom. Every room has its own shower, bathroom sink and airconditioning.
Youtube inhoud kan niet getoond worden met je huidige cookie-instellingen. Selecteer "Toestemmen & tonen" om de inhoud te zien en de Youtube cookie-instellingen te accepteren. Meer info kun je lezen in onze [Privacyverklaring](/privacyverklaring/. Je kunt je altijd weer afmelden via je [cookie-instellingen] /cookie-instellingen/.
Toestemmen & tonen